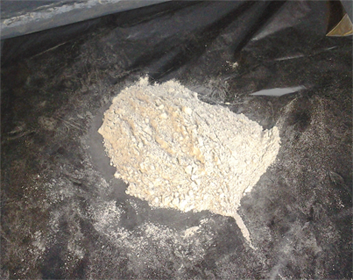 Drilling Fluid Products
Our business was built on grinding, sizing and bagging difficult cellulose materials. We have grown to include nut shells, minerals and other materials. What sets us apart is attention to detail and consistent no-compromise quality control.
With different types of grinders, classifiers, blenders and baggers, we have the capability to customize products to customer's needs. We welcome the opportunity to produce special products or blends that our customer need.
Along with our own product line and custom blending we offer private labeling. Our plant is closed to visitors and we protect our customer's privacy in the strictest sense. Before, during and after production your proprietary information is safe with us.